Give thanks to the Lord, call upon His name; make known His deeds among the peoples.

–1 Chronicles 16:8
In the Sermon on the Mount, Jesus told His followers what our purpose is while on this earth. It is to be "….. the salt of the earth" (Matthew 5:13). In Jesus' day salt was used as a preservative, but it was also applied to the food of cloven animals to increase thirst and ensure their drinking the proper amount of water.
I'm asking you to also sprinkle some salt into the lives of unsaved children, to ensure that they thirst for the Lord's saving grace.
In the Beatitudes (Matthew 5:6), Jesus said, "Blessed are those who hunger and thirst for righteousness." Unfortunately, many don't have that thirst and live without a right relationship with the Lord. Such is painfully true of so many children who hear nothing about the Lord during the school day nor in their homes.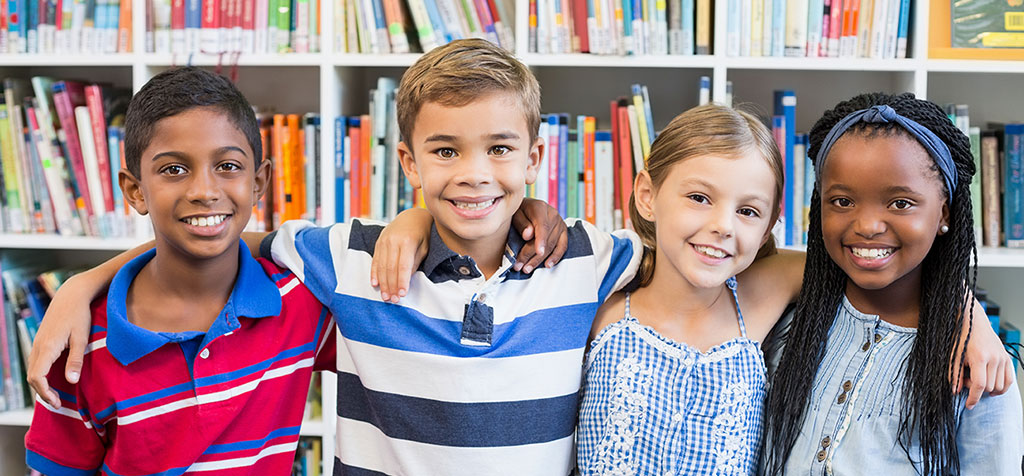 Our responsibility is to create that thirst and instill in unsaved children the joy and freedom of knowing Jesus as their Savior. Doing so is the reason Child Evangelism Fellowship (CEF) exists and really a primary reason God placed you and me on this earth.
How can you assist CEF in its mission? One very important thing you can do is to lift the ministry up in daily prayer. You can also volunteer to help with a Good News Club or encourage your pastor to sponsor a Club in an elementary school close to where you worship.
You can also respond to our call for membership on the Local Committee of the Greater Richmond Chapter of CEF. In the role of leadership you can be a catalyst the Lord will use as the "salt" bringing a thirst for Jesus to the hearts and minds of unsaved children.
If the Spirit is tugging at your heart to be that "salt", if you have a heart for children, especially the unsaved then please reach out. For more information please click here and you'll be taken to our website.
Blessings,
Robert Powers, Chairperson, CEF of Greater Richmond Chapter
(Concept taken from Pathway to Victory, but Dr. Robert Jeffress)